Key Insurance Group is located in the heart of Arvada, Colorado. We are in the First Bank building at 64th & Ward Rd. We have been here for 15 years, and it is not uncommon for us to know most of our insureds as friends, before they become our insureds. We are knowledgeable in all types of areas, such as home, auto, business commercial, and life. Supplemental and Voluntary benefits through Colonial Life including, accident, short term disability, cancer, critical illness, hospital indemnity, dental and life insurance. We would love to sit and talk with you and see if all of your needs are being met. Your precious cargo is very important to us.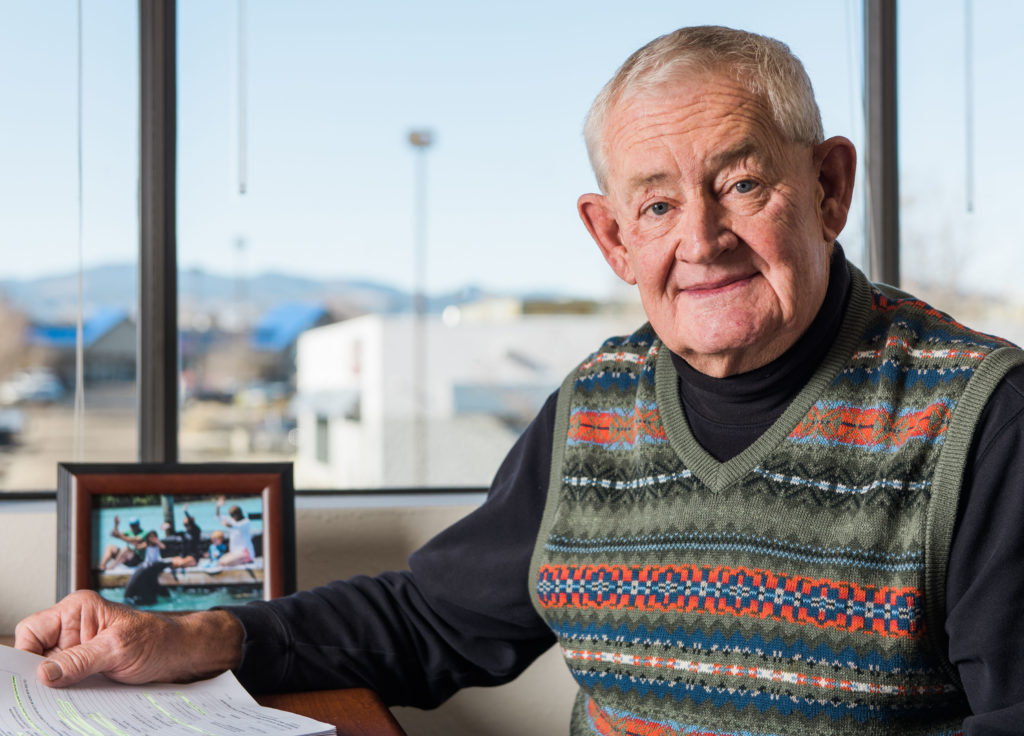 Mike has been affiliated with the commercial insurance industry now for over 48 years. He remembers when policies were all written by hand on paper and not on computers. His vast knowledge of the commercial insurance world is priceless. Mike understands the continual changes that happen yearly and furthers his education ongoing. Mike is an avid golfer, he enjoys all things outdoors and loves spending time with his grand kids. For any Commercial Insurance needs, Mike Fitzgerald is here at Key Insurance for you. 
Quote: "It's good Sportsmanship to not pick up lost golf balls while they are still rolling."
Contact:
mike@mykeyinsurance.com
303.431.1888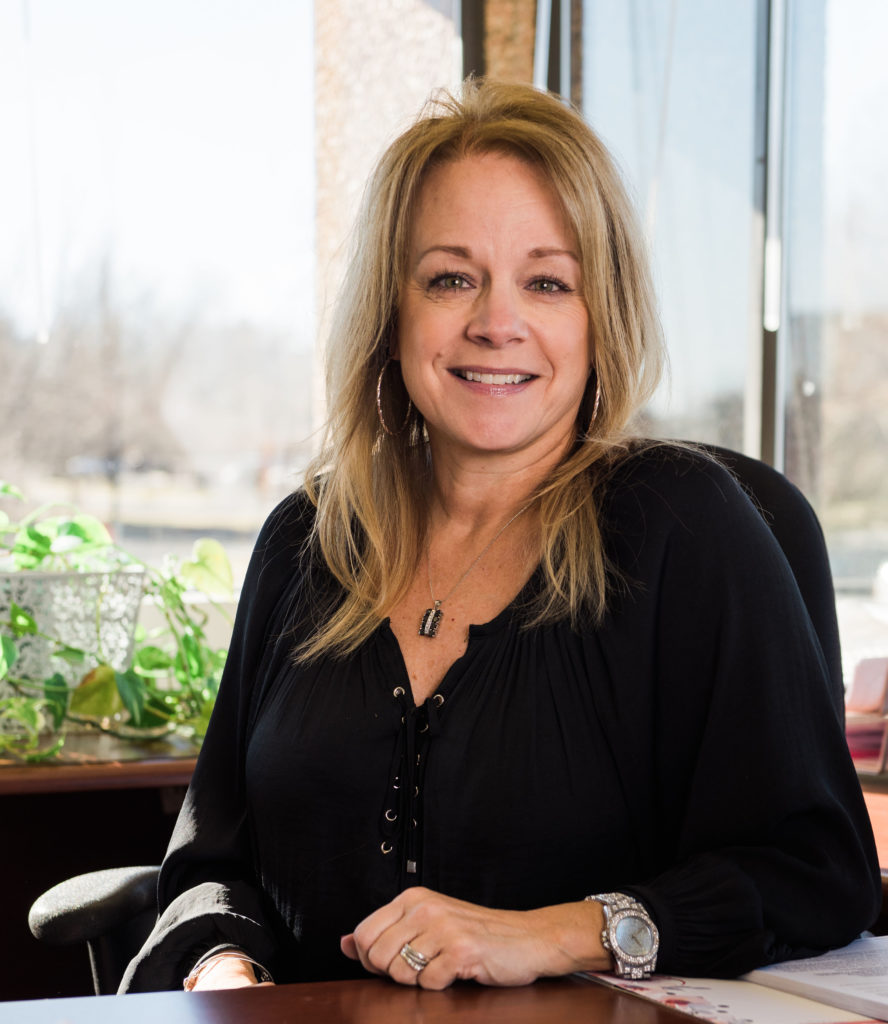 Dottie has had the pleasure of being in the insurance industry for 11 years now. She truly loves helping others with their home and auto Insurance needs. Dottie will go above and beyond to find the, " best fit " policy for you and your family's needs. With yearly classroom and study credentials she is extremely up to date with all the ever-changing insurance requirements that are taking place in the industry today and knows that no two situations are ever the same. Dottie's outside interests include disc golf, camping, mountain biking, hanging out with her husband Joel, her loving children and beautiful grandchildren.
Quote: "Success is not the key to happiness. Happiness is the key to success"
Contact:
dot@mykeyinsurance.com
303.431.1888
6355 Ward Road Suite 208
Arvada Co 80004